During Covid we're still meeting standard turnaround times!
But sometimes there are circumstances beyond our control (supply and delivery issues), and extra days are added. Be aware your job might be delayed. But we'll do our best!
COVID-19
Work the problem.

Chris Hadfield, astronaut and author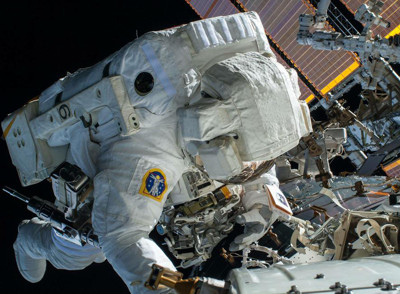 Commander Hadfield is not the only human to say that. It's been a NASA philosophy for years, and shared by problem solvers the world over.
It means trying lots of different ideas until one becomes a solution, and doing it in an organised, thoughtful manner.
COVID-19 has made a huge impact on the world and daily life. We don't know how long this new life will last, but we know we can adapt.
At allBIZ we already have.
We geared up for social distancing weeks ago, we've increased our regular surface wiping, we're discounting deliveries, some staff are working remotely, and personally we're all using less toilet paper. (The trick is efficiency and no spicy meals…)
We're still producing a wide range of graphic art services, printing and promo. We still have a rich range of educational and early learning supplies, and we're still managing a big range of office supplies.
As the situation changes, one way or the other, we'll adapt again to keep safely supplying your print and office needs.
Stay Safe.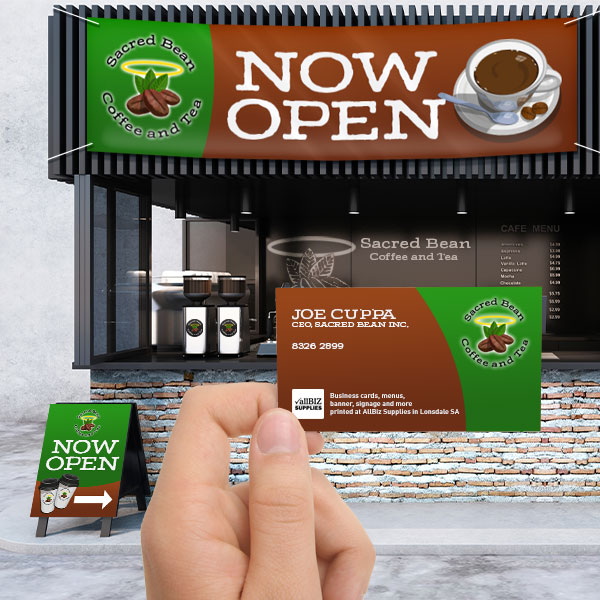 Order printing and signs online. Or visit us in-store.
We provide a fast, high-quality printing service for a diverse range of products. Browse our product range to learn more and to see our competitive prices.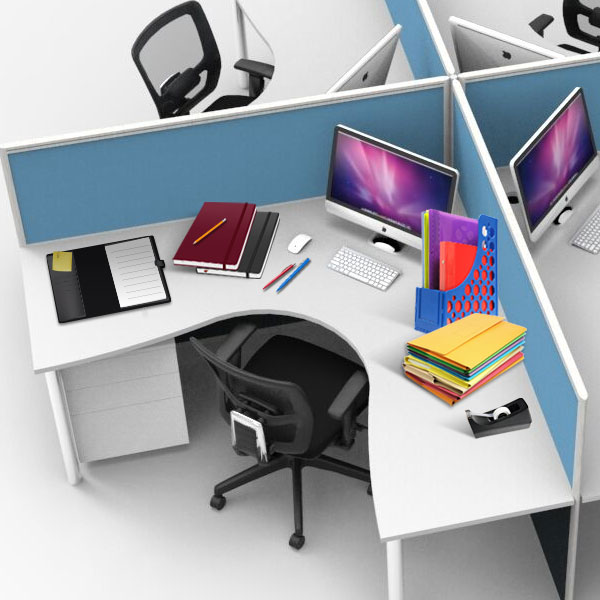 Your one-stop shop for office furniture, equipment and supplies.
Office furniture, machines, stationery, printer cartridges, kitchen, cleaning, safety and storage. We deliver Australia-wide, and offer free shipping across Adelaide for orders over $55.